NEWS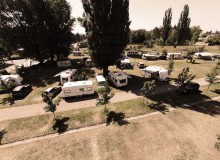 JARNÝ ZRAZ 2015
V dňoch 24.4 – 26.4 2015 sa uskutoční v Camping Pullmann jarný zraz v Campingu Pullmann. Pre návštevníkov máme pripravený bohatý trojdňový program plný zábavy.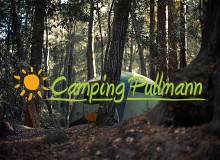 Nový web
Dňa 25.2.2015 sme spustili testovaciu verziu našej novej webstránky. Veríme, že Vám pomôže sa jednoduchšie dostať k informáciam o našom kempe.
TIPS FOR TRIP
The lake Horná Streda We recommnend to visit this lake especially for the people, who like natural swimming. This lake is known for its crystal clear water. It is situated near Piešťany next to the drive – way to Trenčín.